Japan America Business Initiatives (JABI) hosted its first Open Innovation Forum at Santa Clara on April 29th, 2014.  Click here for the program.

Akiko Futamura Ph.D, President of JABI, introduces the missions of JABI to the guests.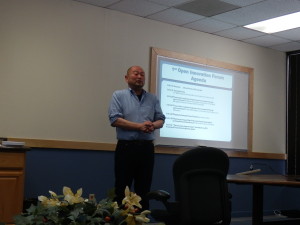 He talks about "Incubation of Japanese start-­up companies through
open innovation".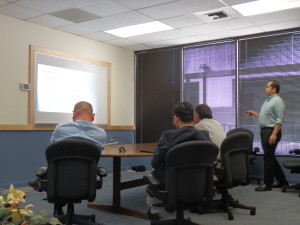 He demonstrates his High Performance Computing  developed at InfiniteBio.

Sunil gives us an exciting talk on ""The Innovation Genome Project"
– Managing Enterprise Innovation".